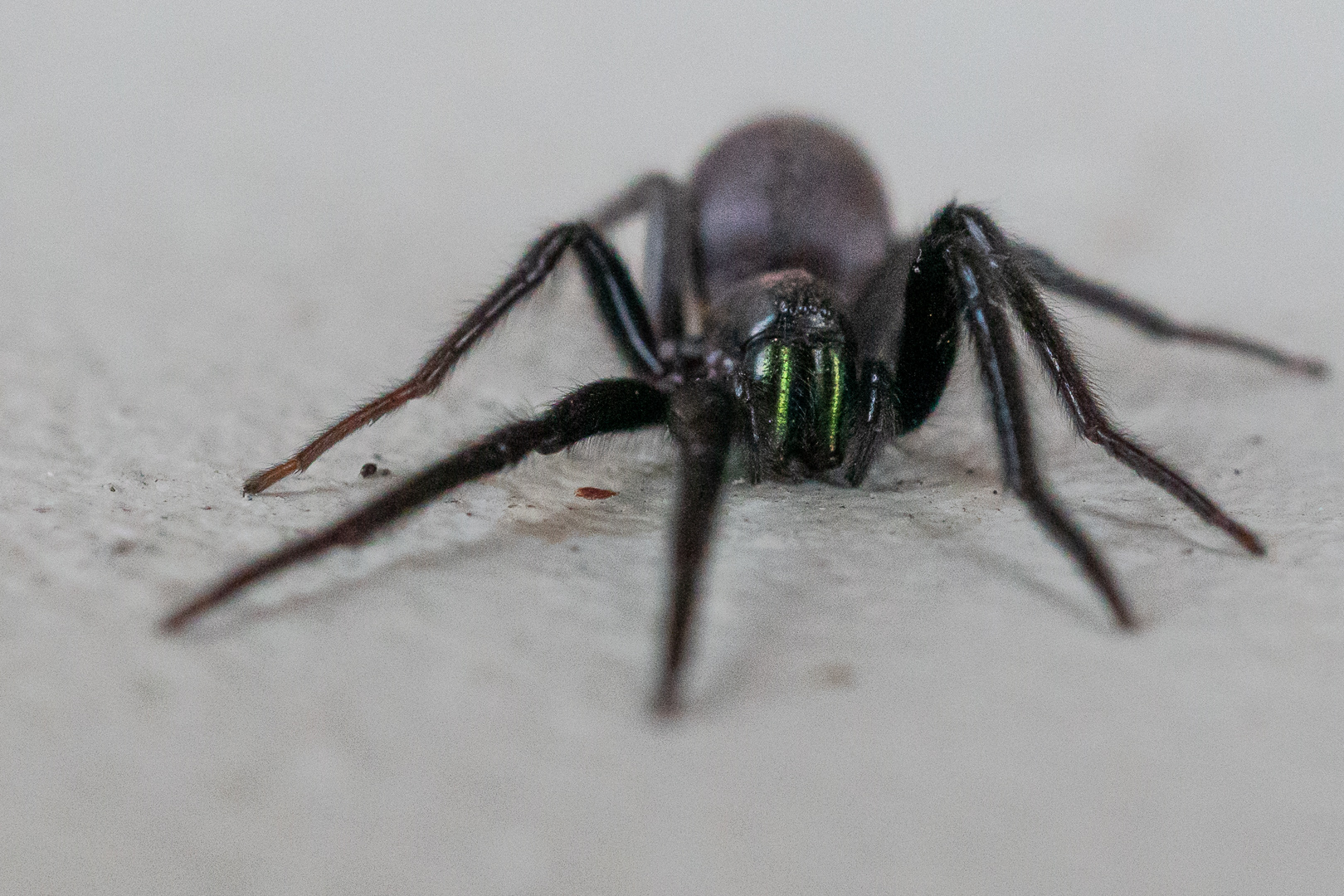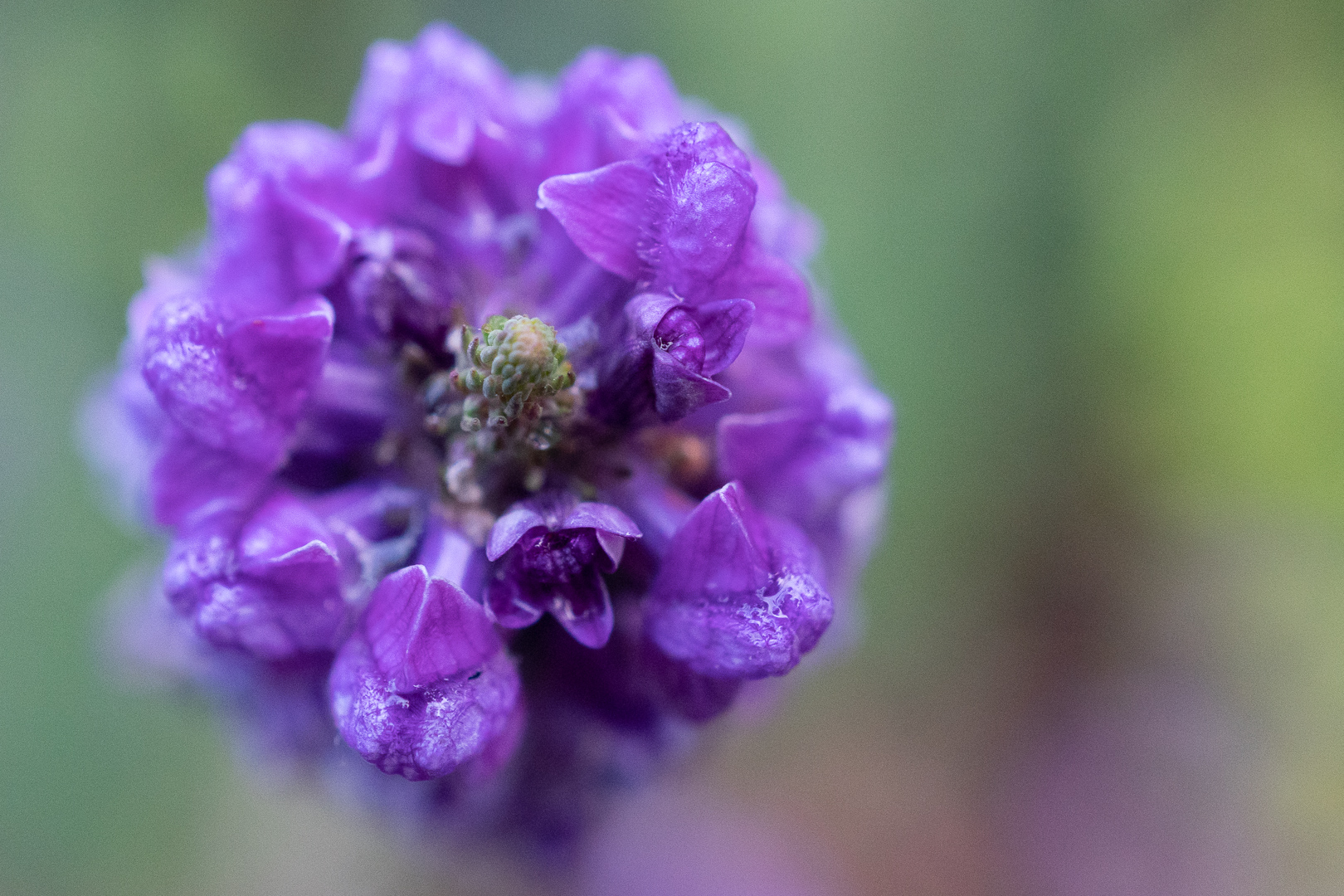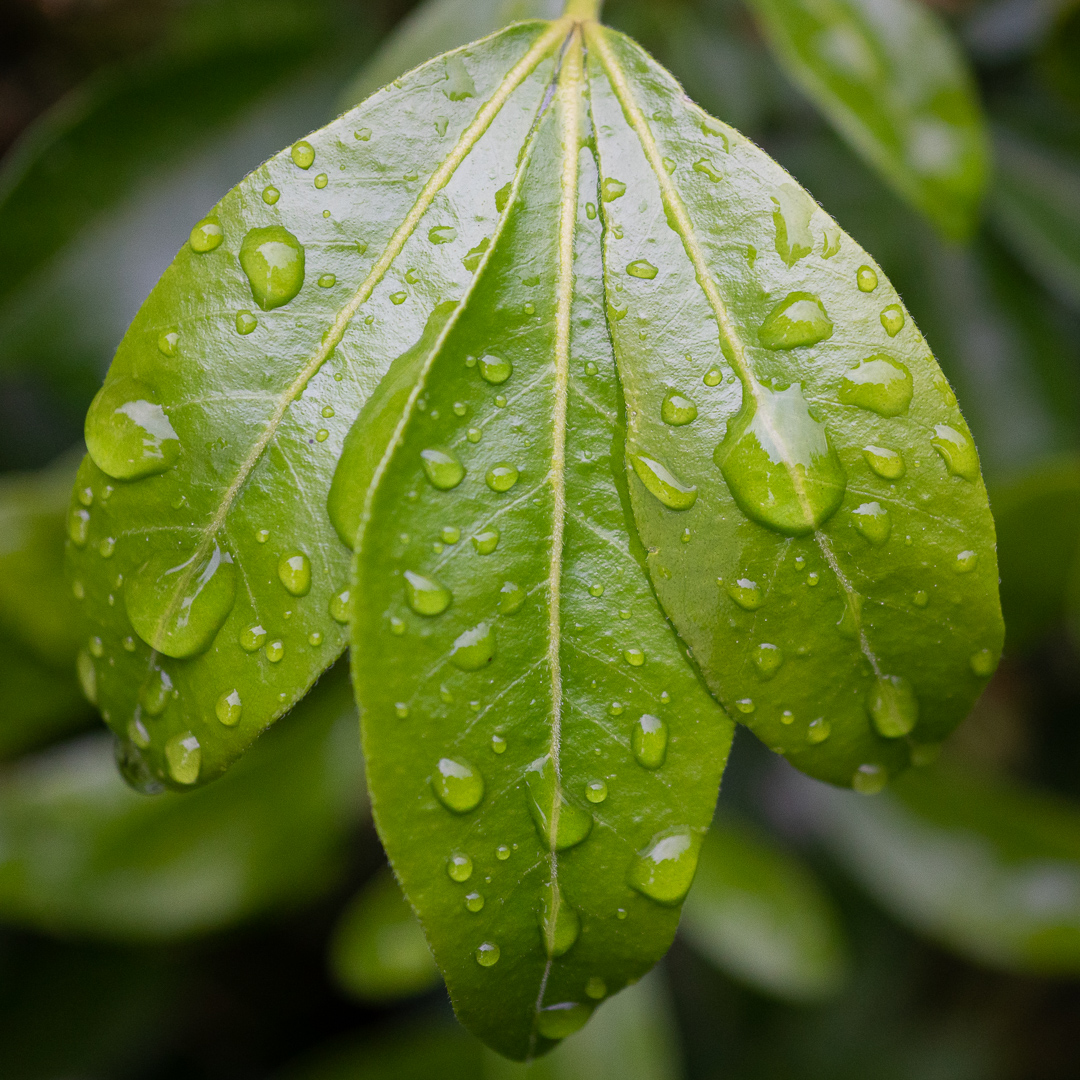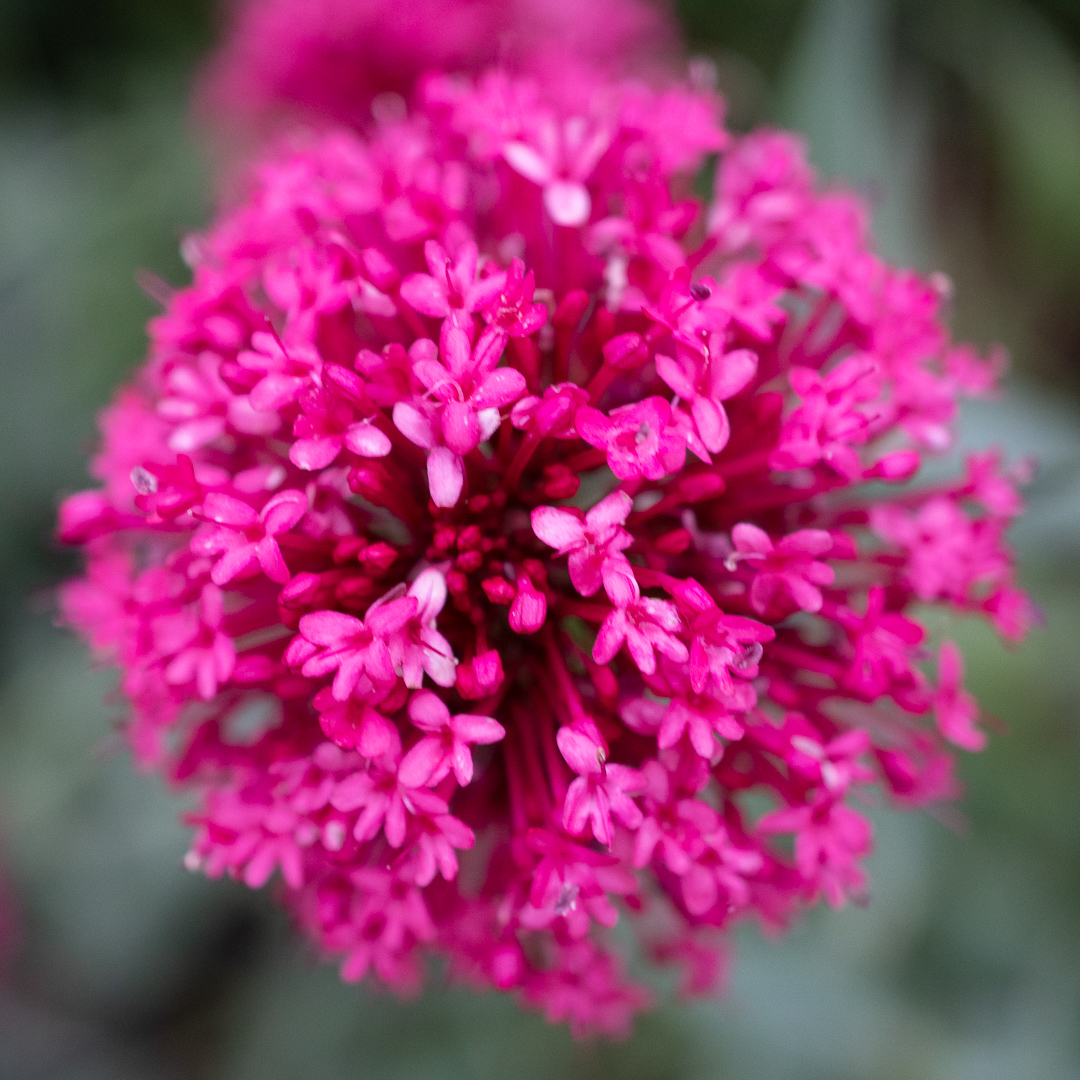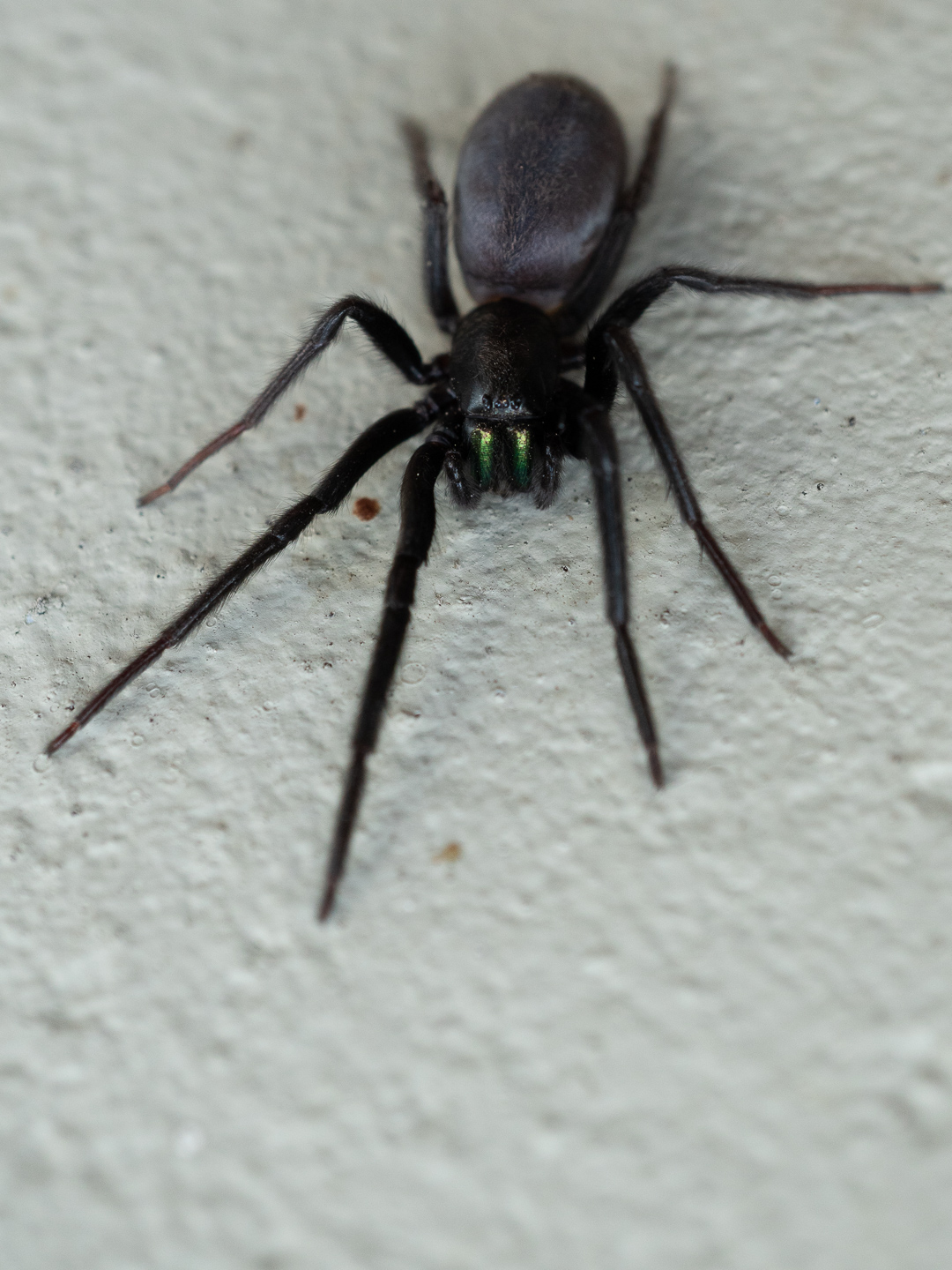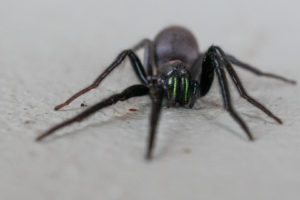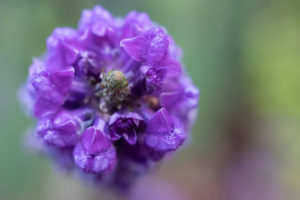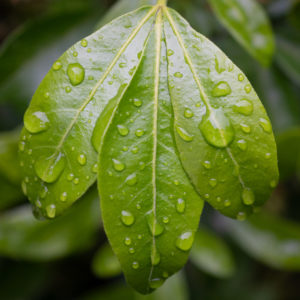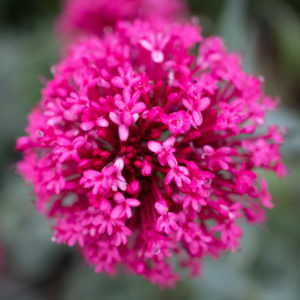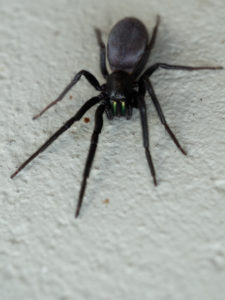 I got a second macro lens, the Sony 30mm F3.5. Although inferior to the 90mm in every way but weight, I hope it still has its use. The plan is to have it in the bag together with the 16-55mm and 55-210mm for a lightweight travel package that's ready for every situation.
Shooting with the 30mm for the first time was a bit of a mixed bag. The lack of in-lens image stabilization is noticable and I found the manual focus very slow and quite uncomfortable. Looking at the zoomed-in pictures in camera, I was quite disappointed, but it turns out the image quality is better than I initially thought, so I don't regret the purchase.
However, I'm not sure whether I will keep the 30mm or replace it with a fast manual 35mm because I'm having lots of fun with the manual Zonlai 22mm F1.8. We'll see.